Recent Posts

Recent Comments

Archives

Categories

Meta
http://www.hangar-9.com/Products/Default.aspx?ProdID=HAN5020


Mat's next Airplane…as soon as someone buys my 55cc Acrobatic plane! 🙂
Brian's Habu has competition!!!
Dan's Habu 2 with a heavier loaded mach fan with 3150kv motor on 5s, TP 3750's

Now 6S


Wingspan:  88″ (27% scale)
Motor:  Hacker A60-18L
ESC:  Castle Creations Ice HV-160
Batteries:  12S LiPo (two Turnigy Nanotech 6S 5000 mAH 25/50C in series)
Propeller:  APC 24 x 12E electric
Radio:  Futaba 7C with R617FS receiver
This is a 50cc size model that originally had a 60cc Brillelli gas engine installed.  The Hacker A60-18L running on 12S LiPo is a popular setup for this class and it powers this model very well.  With a weight of 20 lb performance is not quite 3D but it does aerobatics effortlessly at half to three-quarters throttle.
After flying a GP 70″ Revolver for the past year as an intermediate/aerobatic trainer, I found the Yak comparatively easy to fly and land.  Of course, it doesn't sound "manly" like Brian's Brillelli-powered sister ship!  But that's the subject of another post…
Brookfield RC Flying Club – 2018
(Applications are now due for the 2018 flying season.  Please note the new mailing address.)
If you would like to contribute to this website (I thank you in advance!), please send your request to brookfieldrc@gmail.com and I will set you up with an account.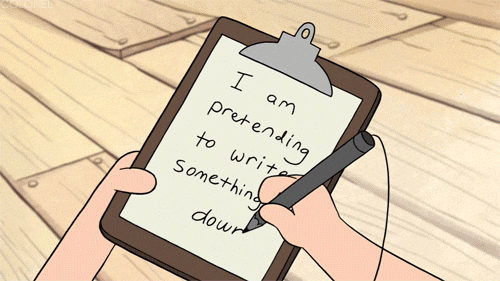 Brookfield RC Flying Club Facebook Page
For Directions to the Field – CLICK ME.
Reminder to all members:  The application form has been updated for 2016 and is available here, please include the form with your payment.  Please remember that all applicants MUST be a member in good standing with the Academy of Model Aeronautics and be sure to include your AMA number on your application.