Brookfield RC Flying Club – 2019
(Applications are now due for the 2019 flying season.  Please note the new mailing address.)
If you would like to contribute to this website (I thank you in advance!), please send your request to brookfieldrc@gmail.com and I will set you up with an account.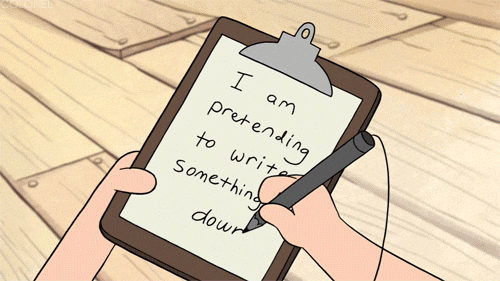 Brookfield RC Flying Club Facebook Page
For Directions to the Field – CLICK ME.
Reminder to all members:  The application form has been updated for 2019, please include the form with your payment.  Please remember that all applicants MUST be a member in good standing with the Academy of Model Aeronautics and be sure to include your AMA number on your application.